Leadership
Thank you AESS for a fantastic Pep Rally! A lot of school spirit was shown today. Thank you to the staff, students and Leadership for running an exciting day!
PJ and pizza day was a real success, thank you to those who came to school showing some school spirit and supporting our foods program and Leadership. We are busy planning our school dance and pep-rally, so additional funds allow us to purchase items that go back into building school spirit and fun. 
Leadership will be hosting a spirit day on January 26th, featuring PJs and pizza! Please support our foods program and Leadership by purchasing some pizza and showing your school spirit. Two slices of pizza and a pop will cost $5. 
Leadership have handed out Candy Grams and Rafiki bracelets today just in time for the Holidays. We collected over 400 cans for the Food Bank and $294 for our global families in need. Thank you to student volunteers who helped with walking cans over this morning. Many local families will benefit from this generosity. Super great to see school spirit alive and well today for Ugly Sweater day. Have a safe and happy break, we look forward to helping our community in the new year.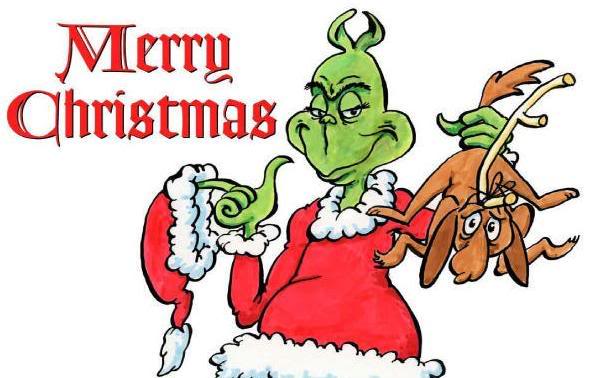 Leadership and Student Council will be holding a clothing drive fundraiser. Donations can include clothing and shoes, accessories, household items and toys. Specific items will be described on posters. We will be collecting throughout the month of September.  For further information please refer to the
flyer
.
Thank you in advance for your generosity.  
To the eighth annual
AESS Grade 7 Orientation Day
This is an exciting orientation program for new students coming to AESS and a
leadership growth opportunity for members of the Leadership course.
When is the Orientation?
Wednesday, August 31, 2016.
9 am – 2 pm
What is the purpose of this?
The purpose of this half-day retreat is to make the transition from elementary school to secondary school a positive and fun time. Leadership student will be serving as leaders and mentors to all the new students. Large and small group activities are designed to address students' needs and concerns in an enjoyable manner. During this day, Leadership will take the students on a tour around the school, teach them about their planners and lockers which they will soon be using and let them know more about our school.
Students will participate in a variety of activities so prepare for an action packed day. Lunch and snacks will be provided.
Leadership students have volunteered at lots of events this part month. Students have helped at the Kent Elementary School's movie night. They have also organized a few spirit days such as Jersey Day. Upcoming events include the Festive Lunch at the elementary school, and the spirit of Christmas events at the Agricultural Hall. The year so far as been very productive for the leadership class!
Stay tuned for more updates on events and other leadership news!
October 31 at 5-9:30 -

in 
Agassiz and 
Harrison. 
AESS leadership students are putting a new twist on the traditional "trick or treating"!
An eager group of students will be coming around to collect your non-perishable food items on Halloween and will donate them to our local food bank as well as raise awareness for those all around the world, in need of healthy foods.
Please help us, and donate for a good cause!